To ensure that Understanding ModernGov continues to provide excellent services and highly tailored and bespoke training solutions for the public sector, we conducted a survey earlier this year to all of our delegates in 2016.
Over 200 delegates from 2016 completed our customer survey providing us with some invaluable insights into the success of our training courses.
Therefore, a big thank you to everyone that completed the survey and to everyone that continues to support Understanding ModernGov.
The results and findings of this survey can be found below.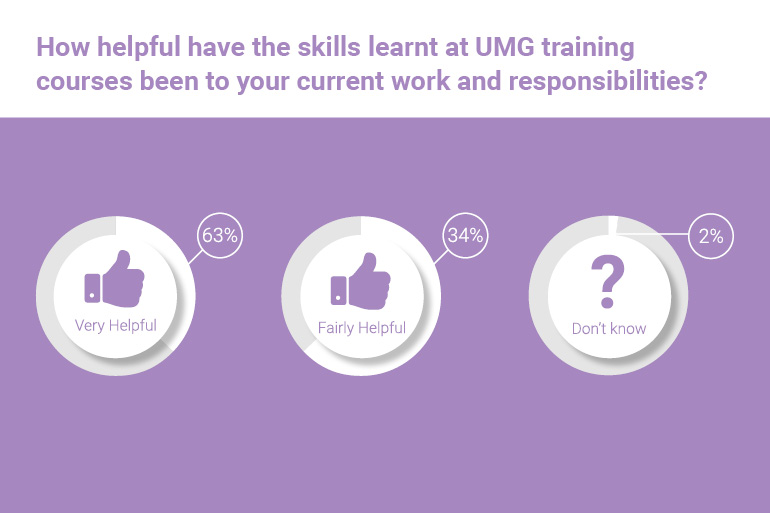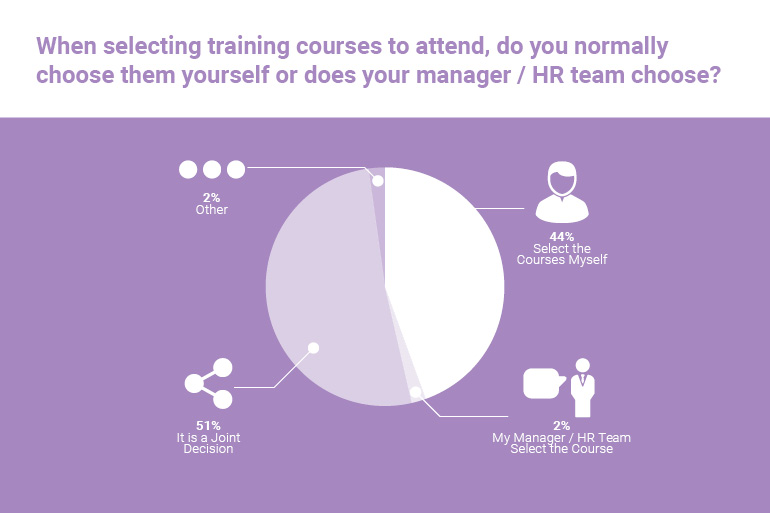 Additional areas which delegates would like to see us run courses in, include Brighton, Sheffield, Hull, York, Bristol and Chichester. Understanding ModernGov will continue to run a greater number of courses outside of London in 2017. It is also worth noting that our In-House product has gone from strength to strength in the past few years, with almost 200 courses run annually across the UK.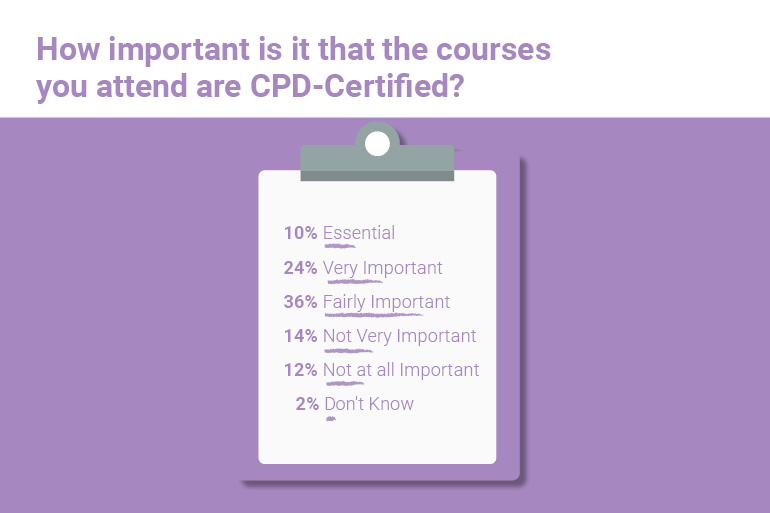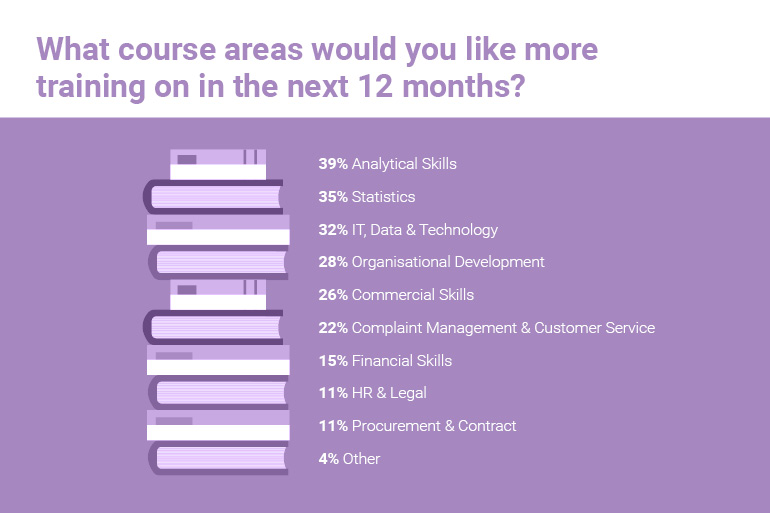 Fortunately, Understanding ModernGov have managed to stay ahead of the curb in relation to this question since we launched our first Statistical Analysis course in 2016 which has proved extremely successful and will be running four times in 2017. Our Data Protection & GDPR training has also exceeded all expectations in 2017 and is now run in Edinburgh, Manchester and London and will be taking place almost every month in 2017.
We will also be launching our first "Trends & Forecasting" course in October this year, so make sure to keep an eye out on our website.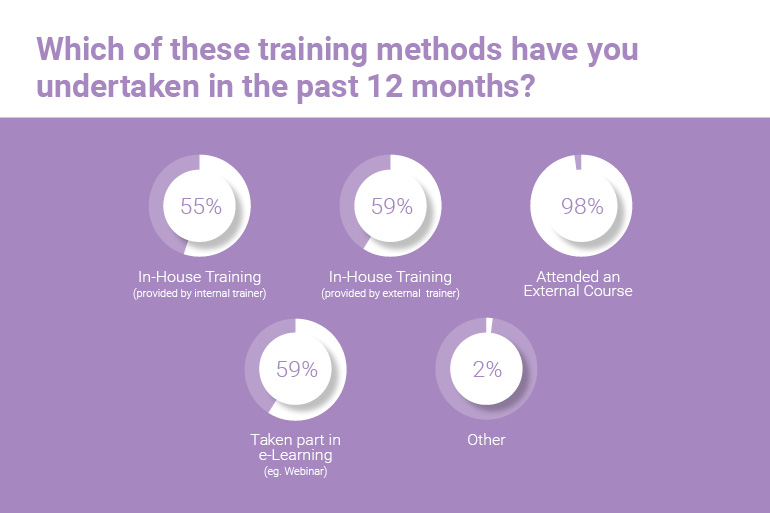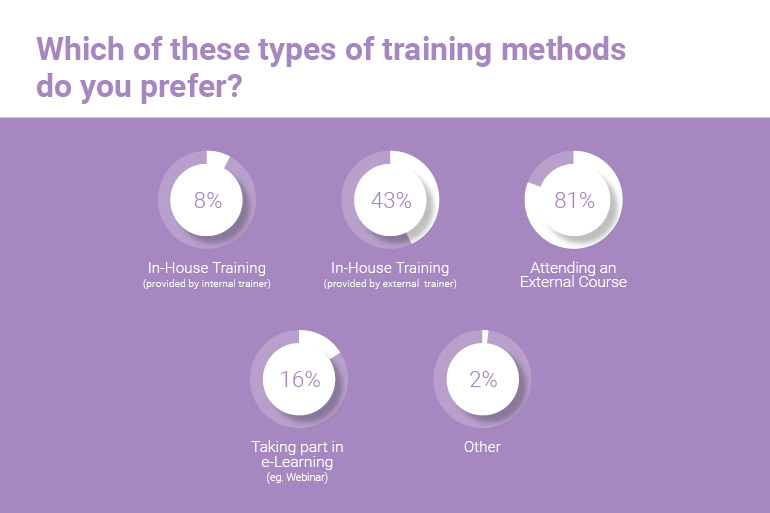 Using external trainers and attended external courses are by far the most preferred method of training, which is a great indication that Understanding ModernGov are focusing on the areas that prove most popular within the public sector.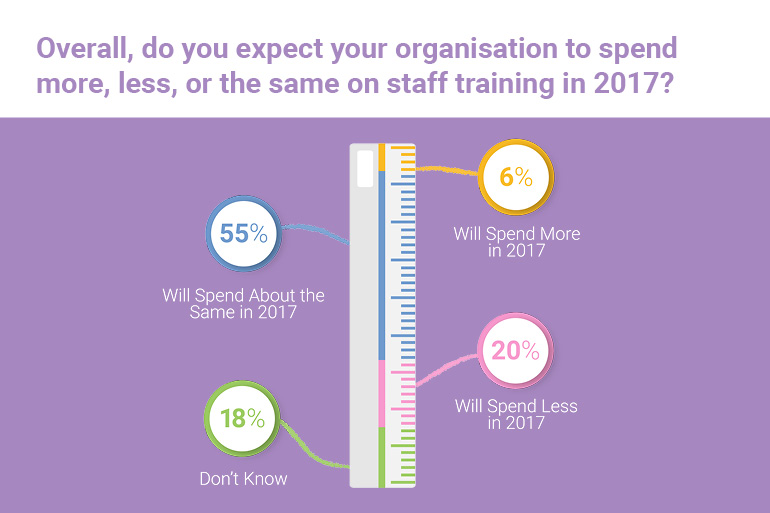 As public sector budgets become restricted the above results were expected, which is why it is more important than ever for public sector professionals to make sure that they select suppliers with proven track records of delivering quality learning and development outcomes.
Understanding ModernGov will always be willing to help deliver exactly what you need from a training course and if you are ever considering attending one of our events then feel to contact us on 0800 542 9440 or email enquiries@moderngov.com to discuss your requirements.