Why is it important? (Finance for Non-Finance Managers)
Interpreting information in finance documents and managing costs is a crucial skill, especially for public sector organisations where the pressure to focus on budgeting is significant.
Knowing key financial management skills can enable managers to be more effective in their day-to-day tasks.
Developing a core understanding of financial and accounting terminology and techniques, can give the confidence managers need to excel in all aspects of their role.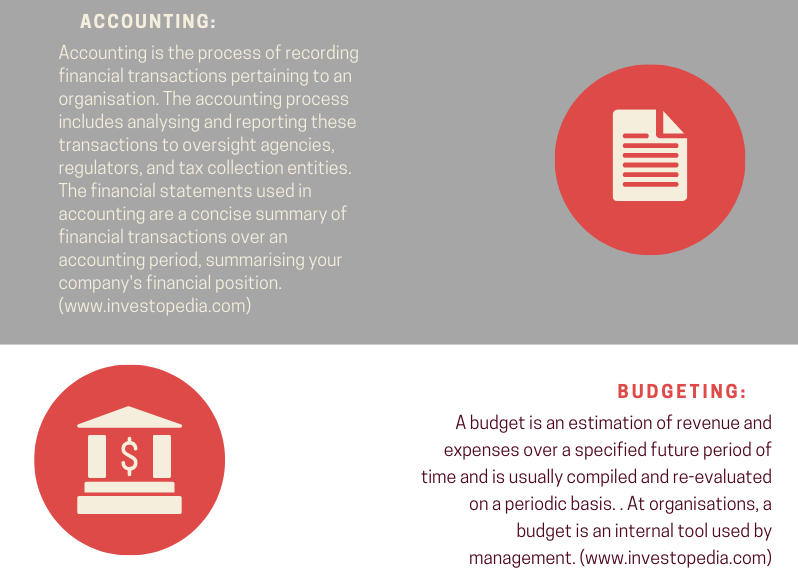 Want to find out more?
If you would like to discuss any of the details from this blog or find out more about our courses, please email us at enquiries@moderngov.com.
Get involved in the conversation!
We'd love to hear from you. You can tweet us using @UModernGov
Run a bespoke course In-House?
We can run this course for you In-House, at your organisation or a venue of your choice, on a date to suit you. Bringing your team together for a group training event is a great team-building exercise, and we work closely with you to develop a bespoke training agenda that is completely tailored to your organisation's requirements.
Contact our In-House Training team on InHouse@moderngov.com or call 0800 542 9414 to find out more.