Change Behaviour Through Social Marketing
Understanding ModernGov
·
1 minute read
Understanding what influences human reaction could improve health outcomes and more.
With the NHS coming under increased pressure, more responsibility is placed on local authorities and public health services to reduce the number of people suffering from preventable long-term illnesses. As such, behavioural insights and social marketing have become an integral part of public health initiatives.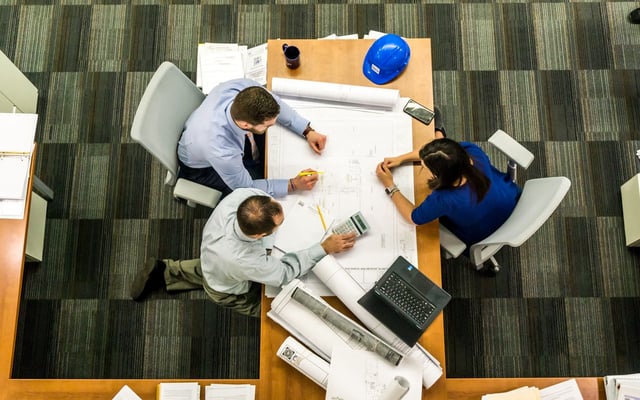 What are Behavioural Insights?
Human behaviour impacts outcomes. Behavioural insights is all about understanding and investigating the choices and drivers of decisions made by users and audiences. The best way to shape the future is through creating services, policies and programmes that are shaped by a deep understanding of human behaviour.
How Does Social Marketing Come into Behavioural Insights?
Social marketing makes use of behavioural insights to create campaigns that target specific audiences in a language that they will understand. If you've heard of Stoptober or Dry January, you've come into contact with a social marketing campaign. You may have even taken part…
For individuals, behavioural insights can improve health outcomes in a way that still respects their autonomy. Ultimately this allows interested parties to produce an impactful, cost-effective and pre-emptive policy.
Enable people to "make better choices for themselves"
The Cabinet Office's Behavioural Insights Team (BIT) - now acquired by Nesta - perfectly demonstrates the growing impact of this type of social marketing. The first of its kind to work hand in hand with Whitehall decision makers, they're an institute dedicated to making public services more cost-effective and easier to use, in addition to enabling people to make "better choices for themselves".
Their research has ranged from investigating the positive effect on food choices when healthy options are positioned in prominent places within shops, to examining how emotional framing is used to encourage charitable donations.
In fact, their work has been so successful that they have now opened overseas, taking their work to Sydney and New York – but there are still many dedicated professionals producing some excellent work right here, within our local authorities.
Understand Your Audience & Deliver Lasting Change
By understanding how people react and behave in different situations and incorporating this knowledge into policy design and marketing campaigns, you can deliver lasting behaviour change. View the full list of our upcoming data and digital courses to get started.