5 Top Tips for Effective Bid Writing

Chloe Martin
·
2 minute read
You have found a tender opportunity that is right for your organisation, but are you confident that you have the right tools to write that winning bid?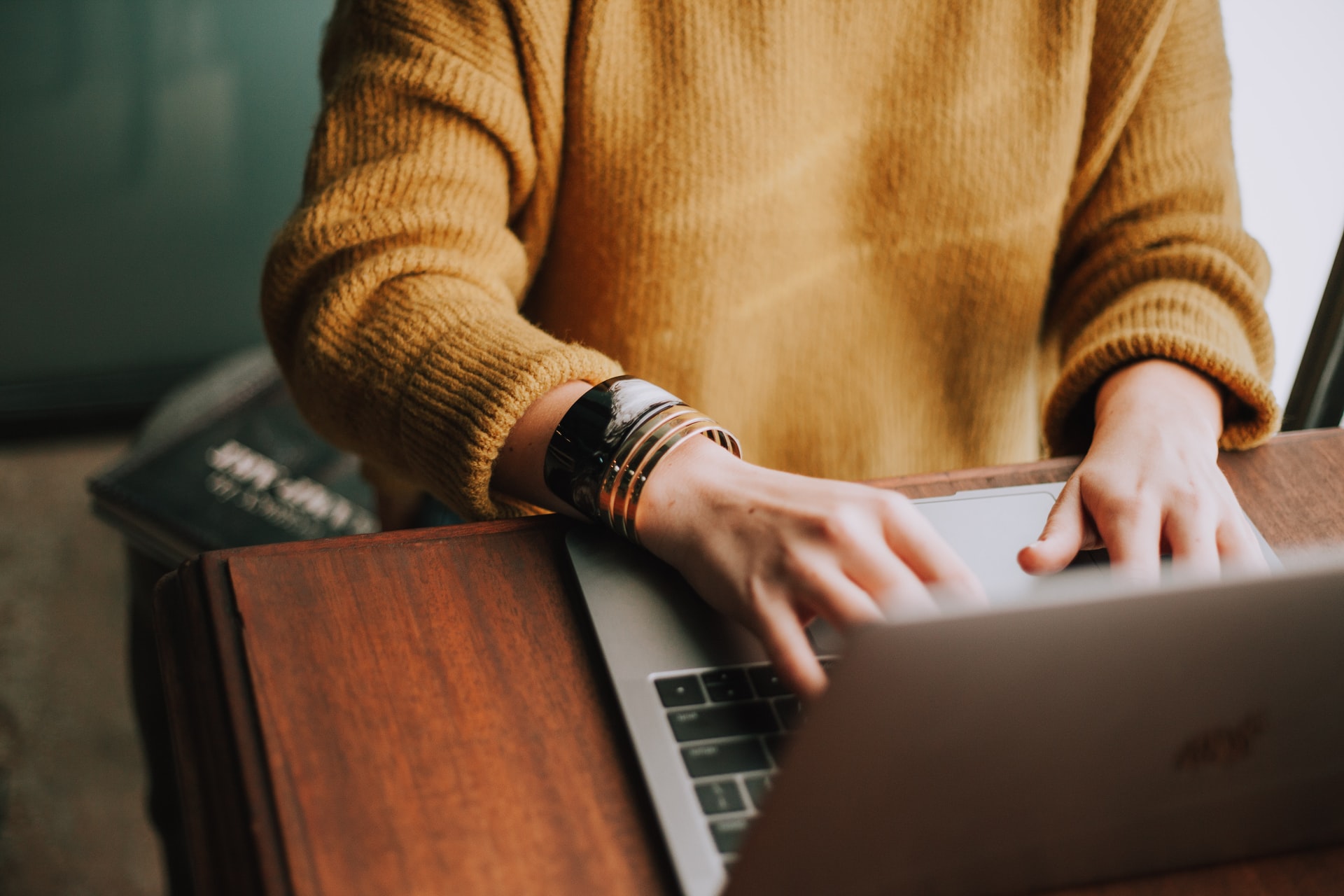 We're here to make sure you do.
Effective bid writing is important and can have a great positive impact on your organisation. We've rounded up our 5 top tips for effective bid writing that will help you create a winning strategy that you can use time and time again.
Why is Effective Bid Writing Important?
Bid writing and understanding how you can get the best from a tender specification can be complex and time-consuming. It requires a thorough and considered approach, but once you have mastered it, it can help your organisation win business and gain funds for projects.
5 Top Tips for Effective Bid Writing
1. Prepare and Plan
Preparation and planning are key to ensuring that you can fully answer the request for tender. Make sure you have planned enough resources and have the right team to research, gather relevant information and put the specification together. Carefully plan each section and create a checklist so you can make sure nothing is missed.
2. Keep it Relevant
Have you fully understood the request for tender? Make sure that you understand what the buyer wants, you are addressing their needs and that you demonstrate that your objectives are aligned. Don't include unnecessary information, be specific and make sure that you are following the criteria outlined in the brief. Using the correct format, font, word count and language are also important factors in writing a successful bid.
Learn more about the top skills and qualities you need to improve your writing skills in the public sector.
3. Back Your Bid With Evidence
It is important that you provide as much related evidence as you can to support key areas in your bid, be sure to include any relevant facts, figures and statistics as supporting evidence. Don't forget to use appropriate case studies, testimonials and reports that will help showcase your organisation's strengths and why you are the right supplier for this project.
4. Stand out From the Crowd
In what can be a crowded market place it is important to understand your competition, who they are and what they might be able to offer that you can't. Use this knowledge to ensure that you make your expertise and experience stand out. Be innovative and show how you can add value.
Discover what a bid writing training course involves and what you could learn.
5. Read, Review and Refine
Reviewing and refining your proposal is a step that should not be ignored. A few pairs of fresh eyes should be asked to proof the document, checking not only spelling, consistency and grammar but also that the brief has been fully answered.
Browse our Writing Courses and Join the Conversation
Take a look at our Effective Bid Writing course to learn how to submit your proposal in the most effective way to gain valuable new business for your organisation.